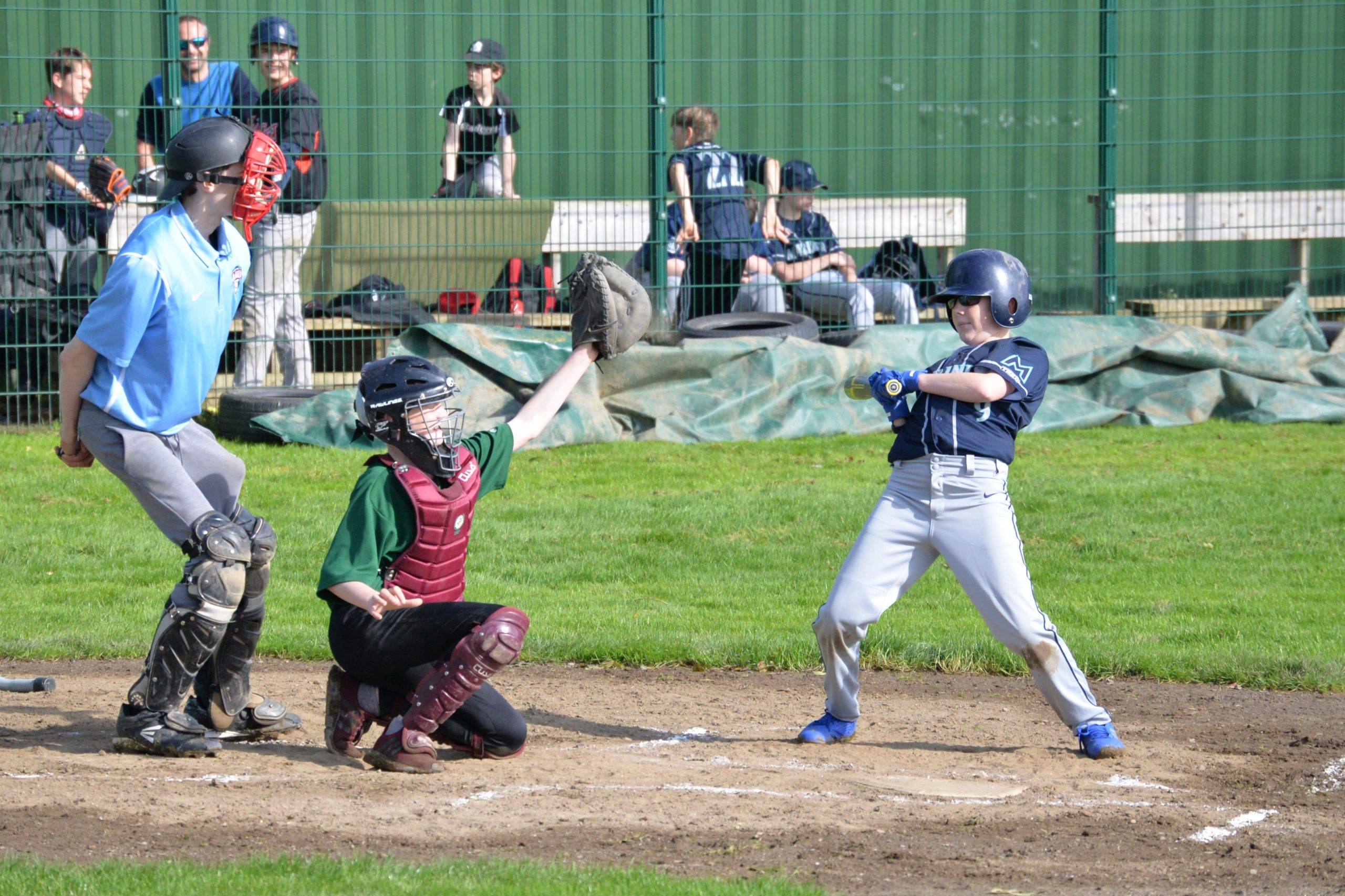 Show your support for Irish baseball by giving to our newly launched GROW THE GAME FUND.  Donations will help to grow baseball in Ireland in line with Baseball Ireland's 10 x 10 Strategic Plan.
At the moment we are only able to accept donations in US Dollars, but our full donation page, including the ability make donations in multiple currencies, will be up and running soon.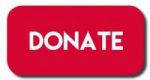 Thank you for your support as we continue to grow the game of baseball in Ireland.
Mariners Baseball A and Ashbourne Giants U21 Champions 2020


Baseball Ireland AGM Announcement