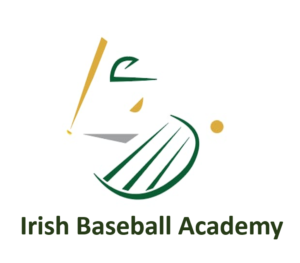 Academy
Overview
The aim of the academy programme is to develop a national team squad at U12, U15, U18 and senior level to compete at European tournaments. Every year, at the start of each season, a group of 20 players per age group will be selected to benefit from a number of dedicated sessions of individual and group trainings, as well as games. Academy players are expected to participate in the majority of training sessions to be considered for national team selection.
A typical academy runs in 5 stages over a 10 month period:
• Phase 1 – trials and introduction
• Phase 2 – early development work
• Phase 3 – intensive development
• Phase 4 – game practise and tournaments
• Phase 5 – review and next season development planning
For more information, please email frank.andrews@baseballireland.com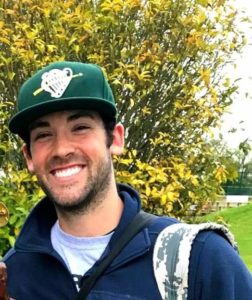 Development Coach
Frank Andrews is the new full-time Baseball Development Coach for Baseball Ireland.
Frank studied and played baseball at Concordia University, Nebraska where he received a B.S. in Biology and Exercise Science. In 2016, he discovered Baseball Ireland while studying for his M.Sc. in Strength and Conditioning. Following on from his coaching experience in the US, Frank spent 3 years coaching at all levels in Baseball Ireland, from youth development to the Irish National Team. He has a unique insight into the world of baseball in Ireland and has been sharing his expertise and love of the game throughout the community. Now, as a full-time coach, we are excited about the future growth plans for the game in Ireland.
Location
The majority of Academy training sessions are conducted at Strike Zone – Irish Baseball Institute.
Unit 33, Jamestown Business Park, Finglas, Dublin 11, D11 CR70.
Map
Academy Teams
U12
U15
U18
Senior
Coach Development