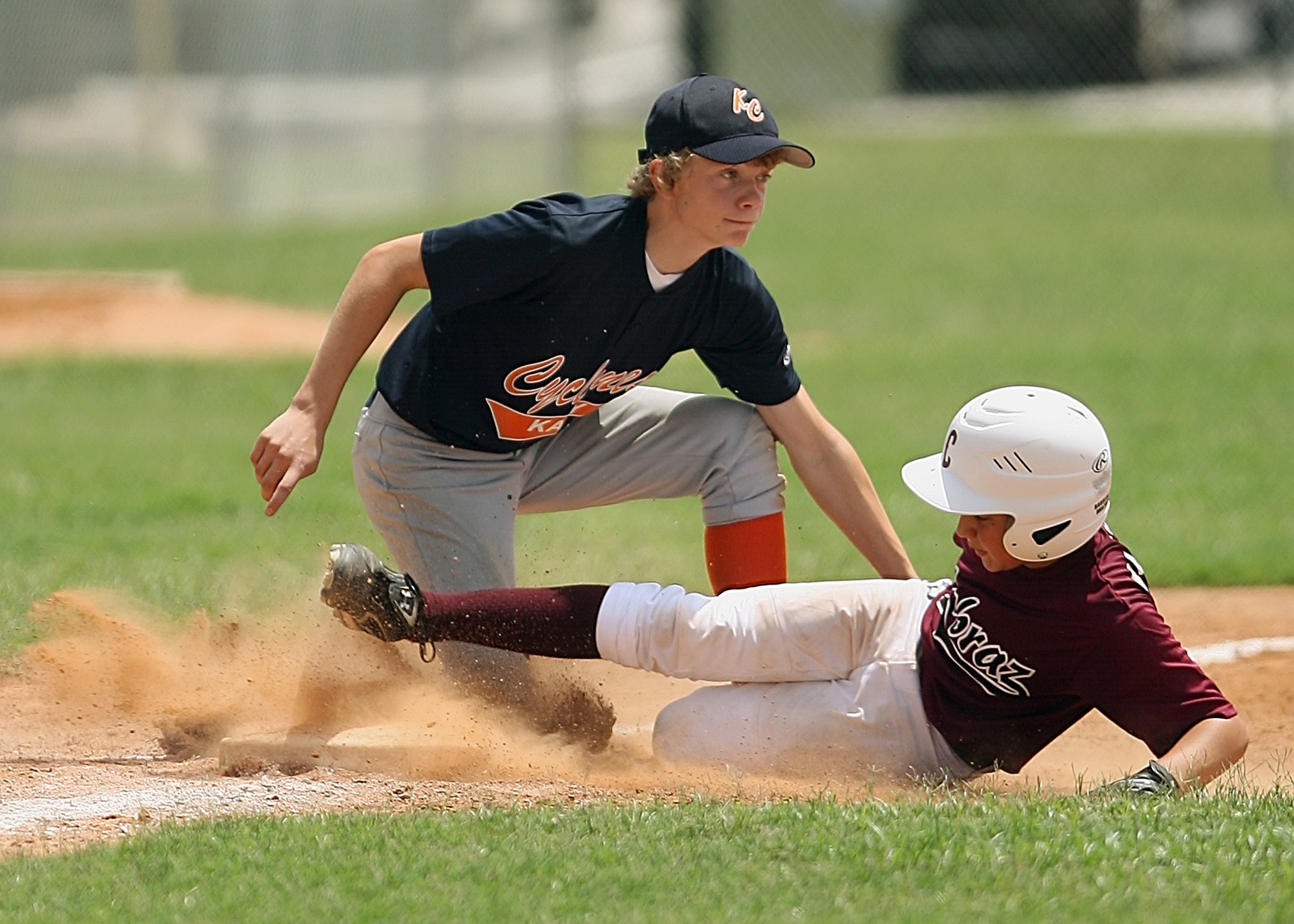 Academy Training for all players ages 13-18
Ashbourne GAA starting Sunday 3/2/19 from 1-3pm
All players aged 13-18 are invited to participate in indoor training. Age groups as follows; 13-15 Cadets and 15-18 Juniors. If you're 15 we'll see which group fits you best.
The schedule is as follows:
February
3rd Ashbourne GAA Training Session Cadets No 1 13.00-15.00
10th Ashbourne GAA Training Session Juniors No1 13.00-15.00
17th Ashbourne GAA Training Session Cadets No 2 13.00-15.00
24th Ashbourne GAA Training Session Juniors No 2 13.00-15.00
March
3rd Ashbourne GAA Training Session Cadets No 313.00-15.00
10th Ashbourne GAA Training Session Juniors No 3 13.00-15.00
24th Ashbourne GAA Training Session Cadets No 4 13.00-15.00
31st Ashbourne GAA Training Session Juniors No 4 13.00-15.00
Players will need appropriate athletic clothing, runners, your glove and bat (if you have one) and something to drink.
Tuition will be provided in all aspects of Baseball.
There will a charge of €2 per session.
Further Academy events are scheduled throughout the year including a trip to play in a competition in Europe. Information will be available in the near future.
Can those interested in participating please contact Will Beglane Baseball Ireland Academy Director: email rocket@baseballireland.com
Social Media Policy Update


18U General Manager