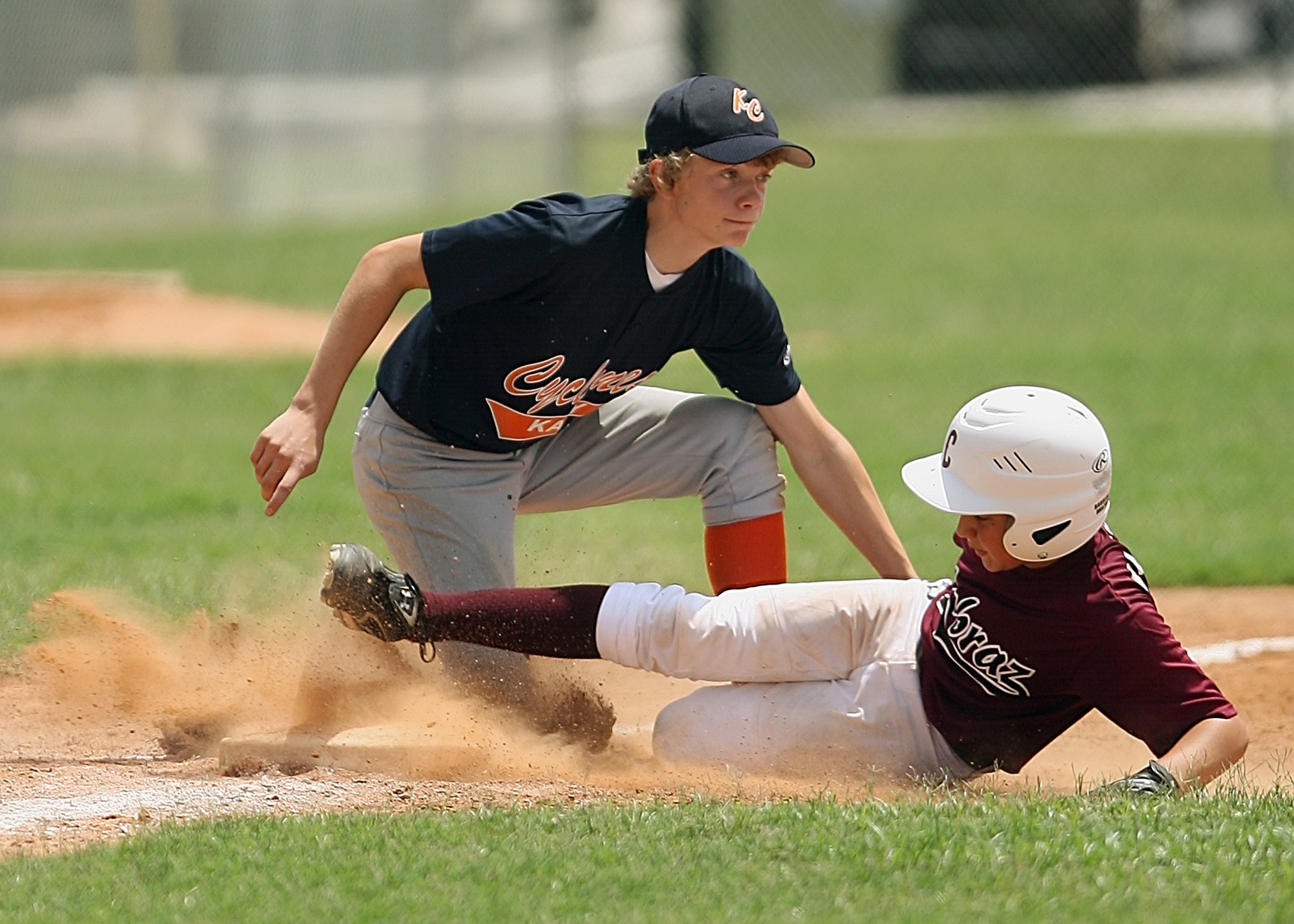 Baseball Ireland would like to announce the appointment of Chris St.Amand to the position of General Manager of the Senior National Team.
Chris has become a big contributor to baseball in Ireland since 2015, serving as captain for the Dublin City Hurricanes, an assistant coach for the senior National Team as well as a member of the National Team Committee. Chris grew up playing baseball in Boston and had played in the Australian leagues before moving back to Ireland in 2015.
As General Manager, Chris will be putting together a process and structure to support the senior National Team programme for the next two years. This position is not the on-field manger of the team. He will have oversight for the selection of coaches and players; team fundraising; and aligning the senior national team with Baseball Ireland's 10 x 10 Strategic plan.
Baseball Ireland is very excited about this appointment and wish Chris future success.
Baseball Ireland's 10 x 10 Strategic Plan


Social Media Policy Update