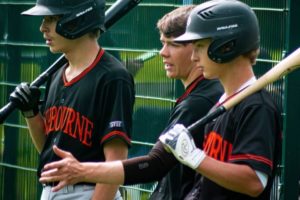 U18
The U18 Academy season is curtailed due to Covid-19. Assessment dates will be communicated to clubs when dates are confirmed.
The European Championships for U18 are taking place in Marcerata, Italy, 5 -11 July.
Eligibility
Players should be age 16, 17, 18 (as of 11th July 2021)*
*While all nationalities are welcome for the U18 academy, only players with an Irish Passport will be considered for national team competing in the European Championships tournament in Italy in July.
In exceptional circumstances, a player younger than the age category may participate based on playing ability. The Development Coach will have final decision on player selection.