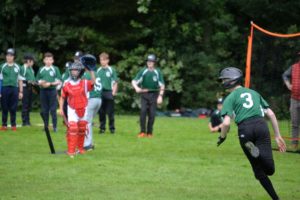 U15
The U15 Academy season is curtailed due to Covid-19. Assessment dates will be communicated to clubs when dates are confirmed.
Eligibility
Players should be age 13, 14, 15 (as of 11th July 2021)
In exceptional circumstances, a player younger than the age category may participate based on playing ability. The Development Coach will have final decision on player selection.